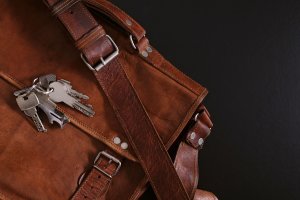 Leder & mehr...
back to the roots... 

Um bei unserem Ursprung als Täschnerei zu bleiben und das Handwerk zu pflegen
finden Sie hier ein Sortiment an Lederwaren.

Nicht alle Stücke die Sie hier finden stammen aus unserer eigenen Produktion,
jedoch ist das Sortiment von der Hand eines Täschnermeisters ausgesucht und
entspricht den Qualitätsanfordungen des Fachmannes.


..... unser Lederwarensortiment finden Sie hier in Kürze.